MoKode was established in 2018. The founder, Mohammad Khanverdizadeh ( Moe ) wanted to make the application world more creative. His idea was to help new entrepreneurs, businesses and people to develop their software applications. He realized that this was not enough, and he expanded his business to develop phone and web applications too. Today MoKode helps businesses, and individuals to make their ideas become reality. MoKode offers personalized services to make sure that everyone leaves happy.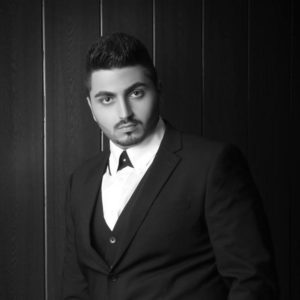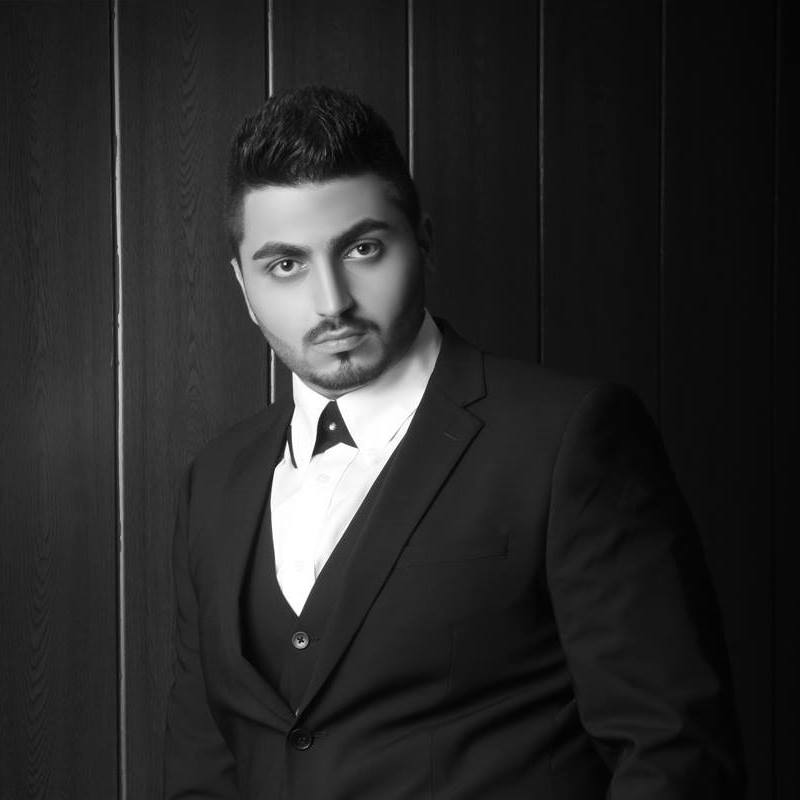 Mohammad Khanverdizadeh, but you may call me Moe. During my years in college I realized how much I enjoy what I do, so I wanted to share my skills with everyone around the world. That's when it hit me that I should run my own business (
MoKode
). It's a business that helps everyone with the right idea for an applications that they need, and we help building them. With this company (
MoKode
) I can help others grow their business and even change the world for a better Tech-World.
Leave us a note and we will get back to you for a free consultation